TO:opensuse-ppc
Dear Valuable Customer,
This LED Linear Pendant Light for supermarket using a best light effect solution to make 120lm/w, 50W with total 6000lm output , equal to 120w traditional tube light, which will give a top-grade effect for the area! Can be easier to make the replacement in seconds. Can be connected one by one as a line. Surface mounted and suspended is optional. Using Epistar or Samsung LED chip and Brand driver. This LED Linear Pendant Light for supermarket is hot sales in Europe and America and with good feedback. Mainly for supermarket, warehouse, factory, shop, school and so on.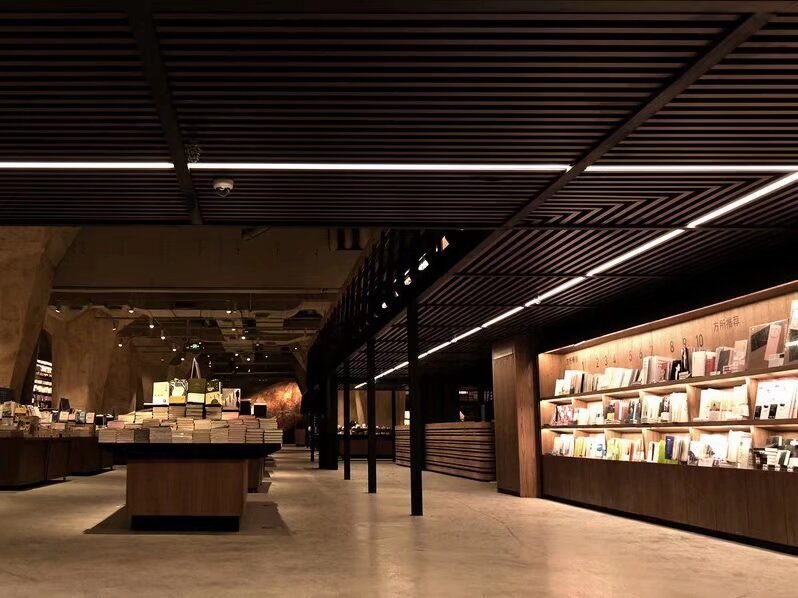 Thi s series design 500mm and 1000mm which are designed as direct replacements for fluorescent strips, available in ip40 and ip66.
We are confidence our products shall match with your every satisfactory,shall you have any interesting on our products please feel free contact us for more details.
★★★★★★★★★★★★★★★★★★★★★★★★★★★★★

Ino Lv(Ms.)
(Sales assistance/Marketing dept)

1st Tech International Co., Limited
China mainland HQ:Xiaolan Industry Base,Xiaolan Town,Zhongshan City,Guangdong Province,China
HK Branch:A5,8/F,Hung Fuk Factory Bldg,No.60 Hung To Road,Kwun Tong,Hongkong
Sales hot line:+86-760-22212395

Fax:+86-760-22260040
Home: http://www.yuqiled.com/
http://www.1sttechled.com/

Youtube: http://www.youtube.com/user/yuqiled?feature=mhsn
Email: sales@yuqiled.com , sales@1sttechled.com

Backup: yuqiled@hotmail.com
Skype account: yuqiled

★★★★★★★★★★★★★★★★★★★★★★★★★★★★★